We are Military Family Support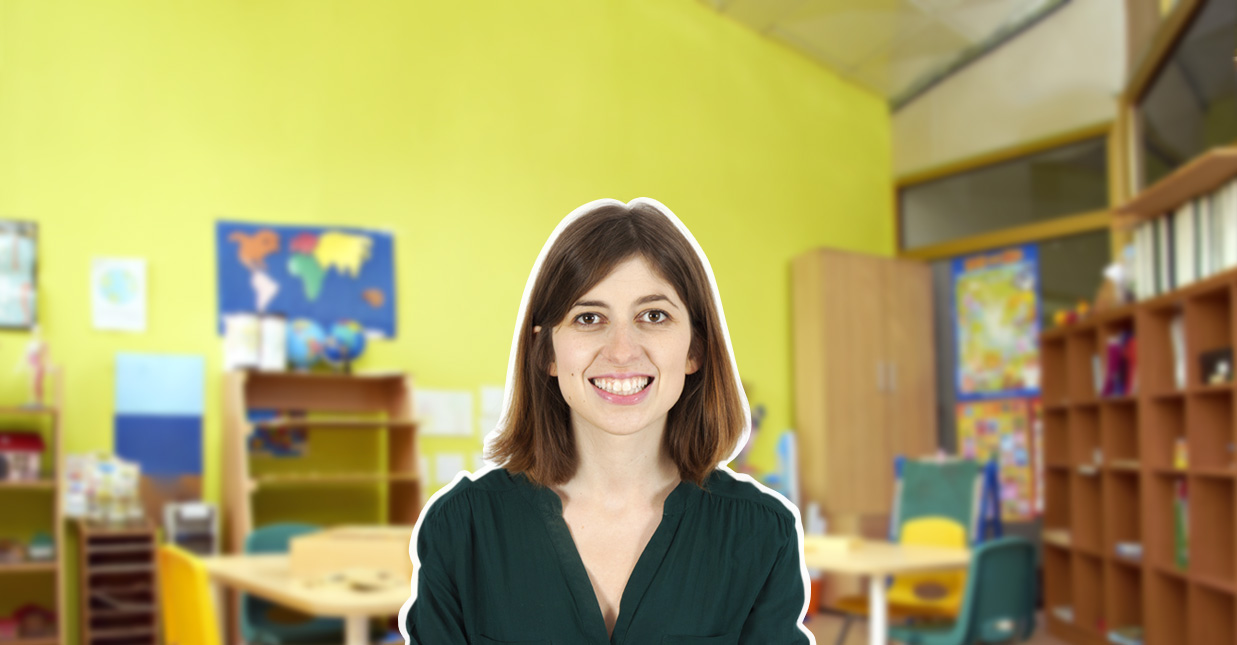 We are Early Childhood Educators
We are Teen Pregnancy Prevention Specialists
We are Medical Family Therapists
We are Family Ministry Directors
We are Family Life Educators
We are Family Court Mediators
We are Family Finance Educators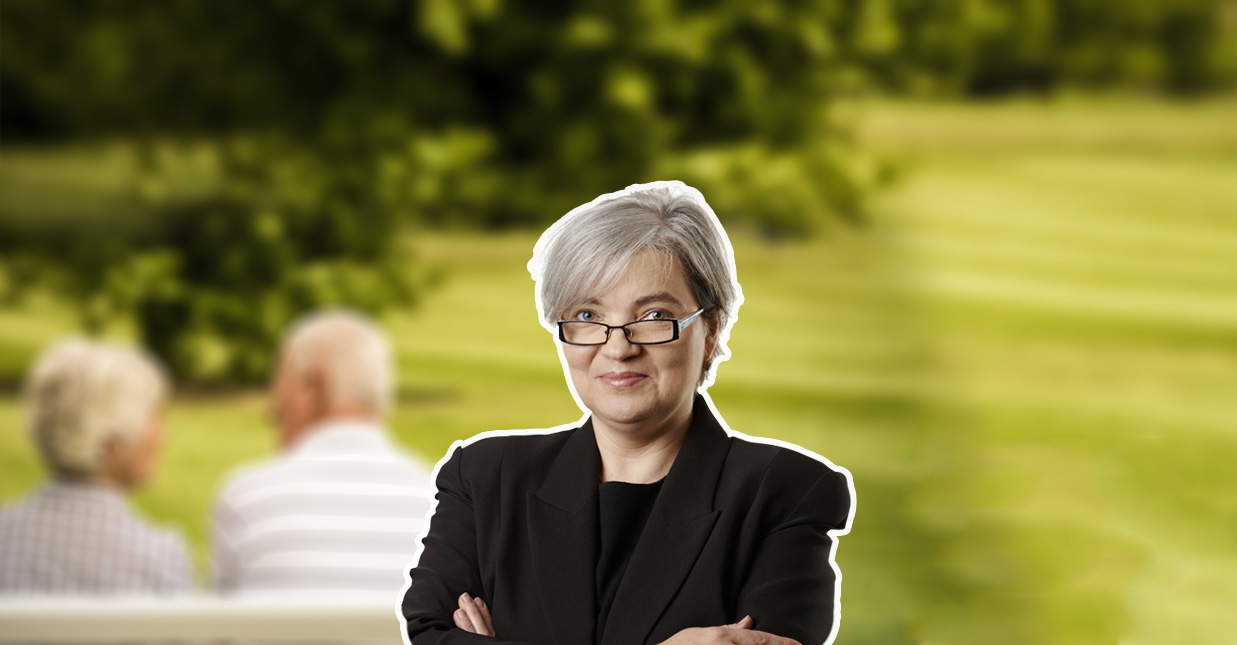 We are Directors of Aging Services
Everything in the policy world is a family policy issue.
In all types of policy work, whether we're examining paid family leave or changes to the tax code, there's an undeniable impact on outcomes for families.
That, says Dr. Kelly Roberts, means that Family Science isn't just important — it's essential.
Family Science professionals are equipped to consider family problems and solutions at all levels, and to determine how new policy could impact families.
"Family Science skills help me re-frame messages to policymakers," Dr. Roberts says. "In essence, I speak 'Family Science,' a universal language like music and math that helps everyone involved come together."
A Growing area of Study
Families don't come with instruction manuals. But Family Scientists understand and can apply what we know about
healthy family functioning so that families can become more resilient and, ultimately, thrive.
Hundreds of high-quality colleges and universities already offer academic programs in Family Science,
and the list continues to grow.